La conférence Search Marketing sera enfin de retour !
A Paris pour la 11ème édition les 14 et 15 Mars 2022.
Le SMX Paris c'est :
2 jours de conférence
2 cycles en parallèle
+ de 50 speakers français et internationaux
+ 30 sessions SEO, SEA et SMO
+ 300 participants
Pour sa 10ème édition, le SMX Paris a été fier d'accueillir John Mueller pour une keynote exceptionnelle qui a présenté les tendances à venir en 2020. Deux autres keynotes excpetionnelles étaient au programme avec Jason Miller, créativité et intelligence artificielle et le duo Aurélie Moulin et Mathis Behaegel sur comment exploiter la puissance des stories Instagram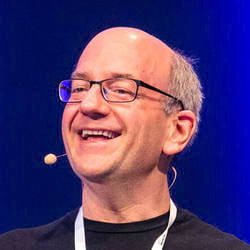 John Mueller
Webmaster Trends Analyst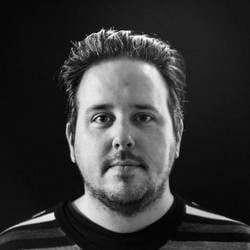 Jason Miller
Head of Brand Marketing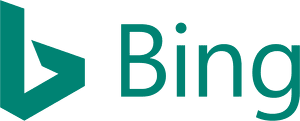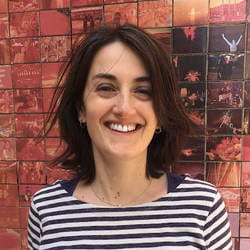 Aurélie Moulin
Experte en Marketing Instagram
3 Zestes de Citron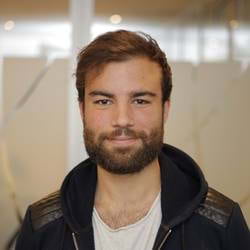 Mathis Behaegel
Reporter de la Tribu

Le SMX s´adresse à :
Des experts du Search Marketing en entreprise
Des professionnels SEO/SMO/SEA en agence
Des responsables et directeurs marketing qui souhaitent mieux piloter leurs prestataires
Des webmasters et administrateurs de sites qui veulent apprendre à référencer eux-mêmes leur site de façon efficace et durable.
D'année en année, la réputation du SMX Paris s'accroit et avec elle son nombre de participants et sa réussite. Pour l'édition 2019, 176 entreprises représentées par 326 professionnels du Search. La qualité des speakers, l'actualité des sujets traités dans les conférences et le mélange entre les profils de « marketeurs » et « techniciens » ont permis une émulation véritable et la réussite de l'événement.
Découvrez les dernières évolutions, les best practices et créez votre réseau au SMX Paris 2022.
Pour suivre l'actualité du SMX : #smxparis
---
Comité de pilotage 2022
---
Pour découvrir les photos des précédentes éditions, c'est ici
« Organisation et interventions au top ! »
« Le SMX est une merveilleuse opportunité de découvrir les différentes aspects du Search Marketing, se mettre à niveau, rencontrer les meilleurs professionnels du marché et se constituer un réseau de contacts inestimable. »
« Un vrai plaisir ! »
« Le SMX est pour moi le rendez-vous SEO & SEM de l'année pour les professionnels confirmés. J'apprécie la variété des sujets abordés. »
« Une conférence avec un grand potentiel »
« Très bien, intéressant et vivant »
SMX Paris fait partie de la conférence mondiale itinérante Search Marketing Expo créée par Third Door Media, la maison mère et éditeur de Marketing Land et Search Engine Land, publications leaders de l'industrie, fondées par Danny Sullivan et Chris Sherman.

"Search is a "desirecast", an ideal advertising medium where consumers tell advertisers exactly what they want. All advertisers need to do is tune-in to this desirecast" – Danny Sullivan.
---